Georgia Farm Bureau has offices, agents and volunteers in every county of the state, and as such, we have the opportunity to really get to know our members and clients. We know you are busy people who do a lot for your families, friends, work and your community. The last thing on your mind should be worrying about your insurance payment. That's why Georgia Farm Bureau works to provide as many convenient ways to pay as possible so you can choose the option that works best for you.
Ways to Pay:
VISIT OR CALL YOUR COUNTY OFFICE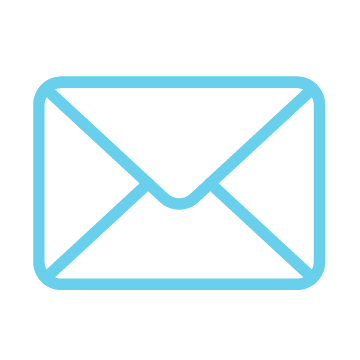 MAIL IN YOUR PAYMENT
Mail a check or money order in the envelope provided.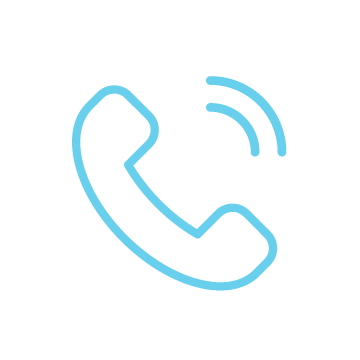 GIVE US A CALL
Pay over the phone using our Automated Attendant or speak directly with a Member Services Specialist at 800-633-5432.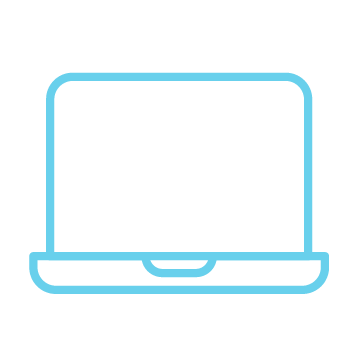 PAY ONLINE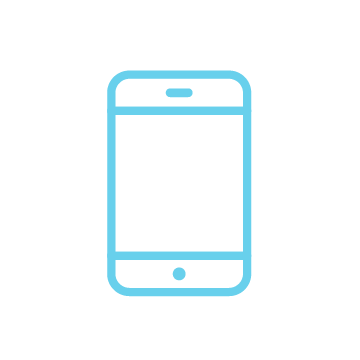 THE GFB APP
Georgia Farm Bureau accepts the following credit / debit cards:
VISA
MasterCard
Discover
American Express